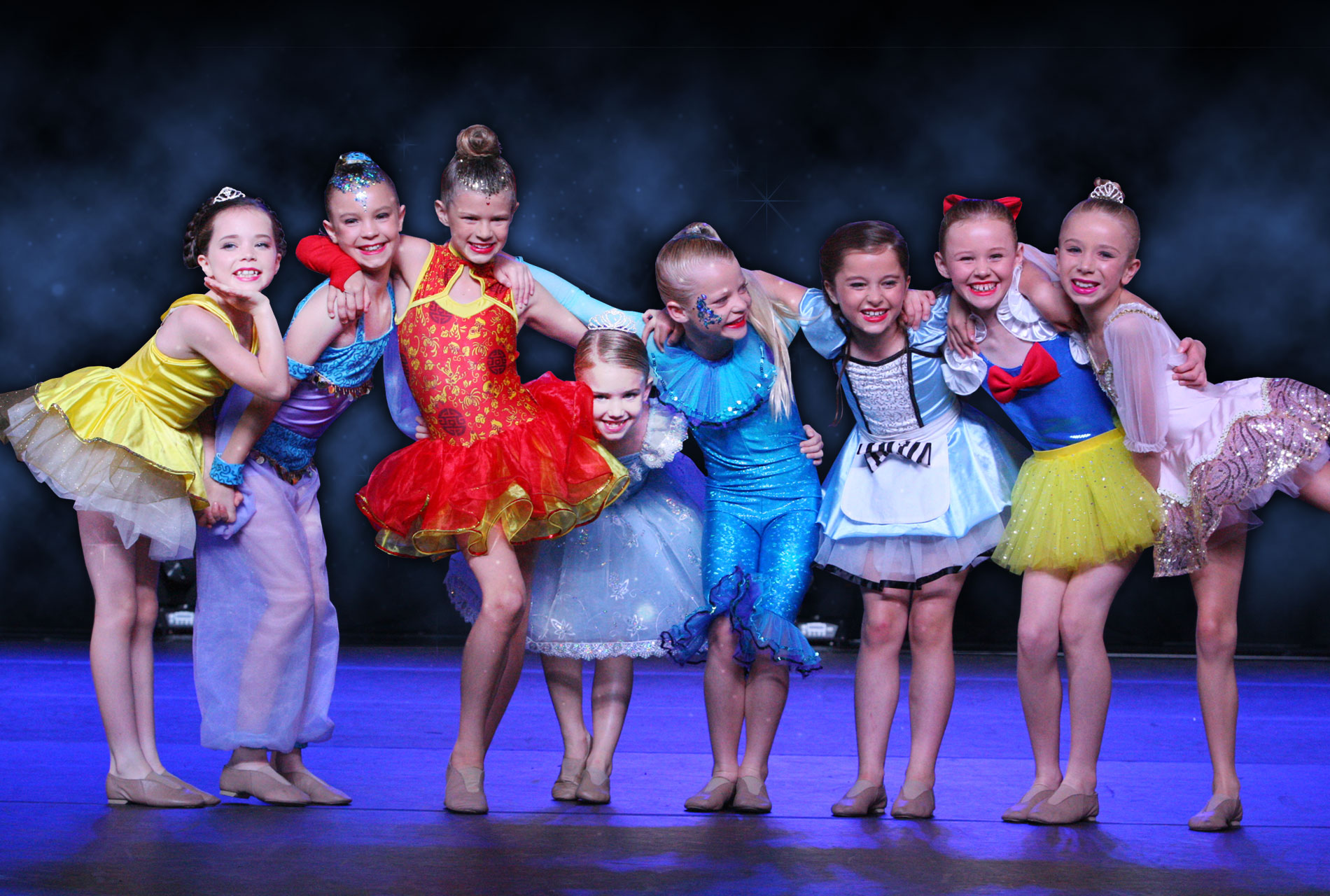 Annual shows featuring all ages and disciplines from the school
http://touchthestone.net/ buying xanax
View Gallery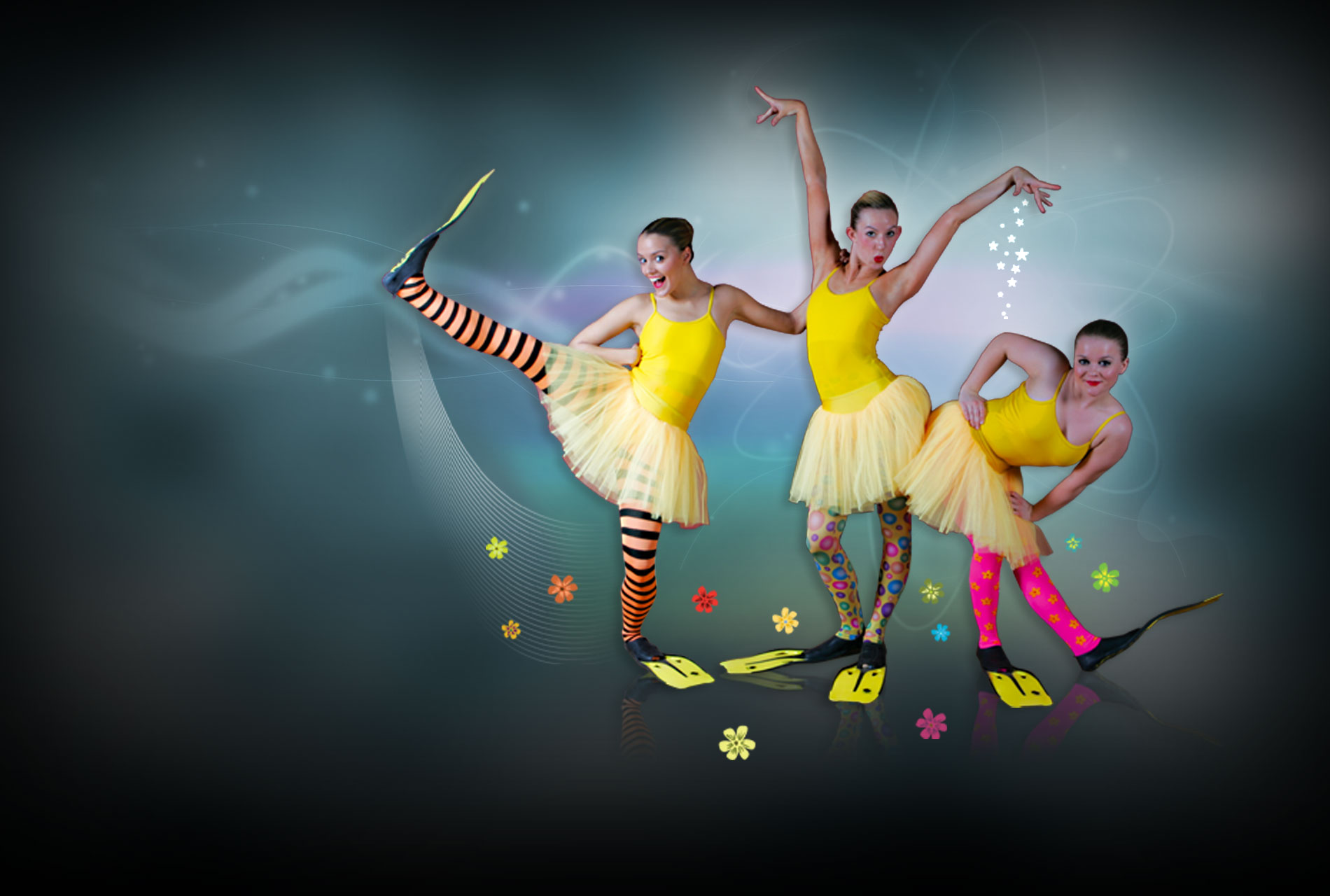 Award winning choreography at national levels
View Classes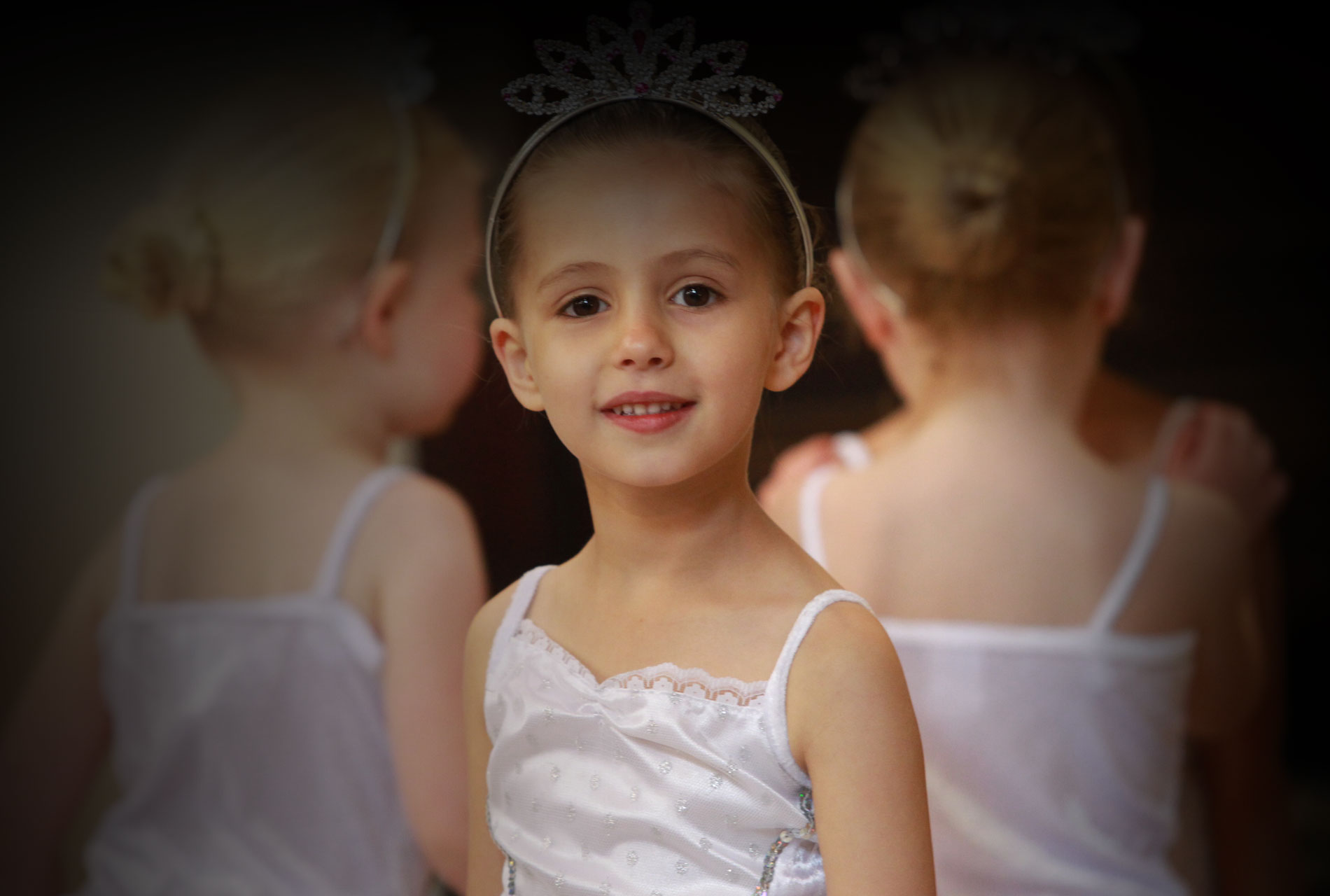 Discovering, developing and nurturing individual skills
View Classes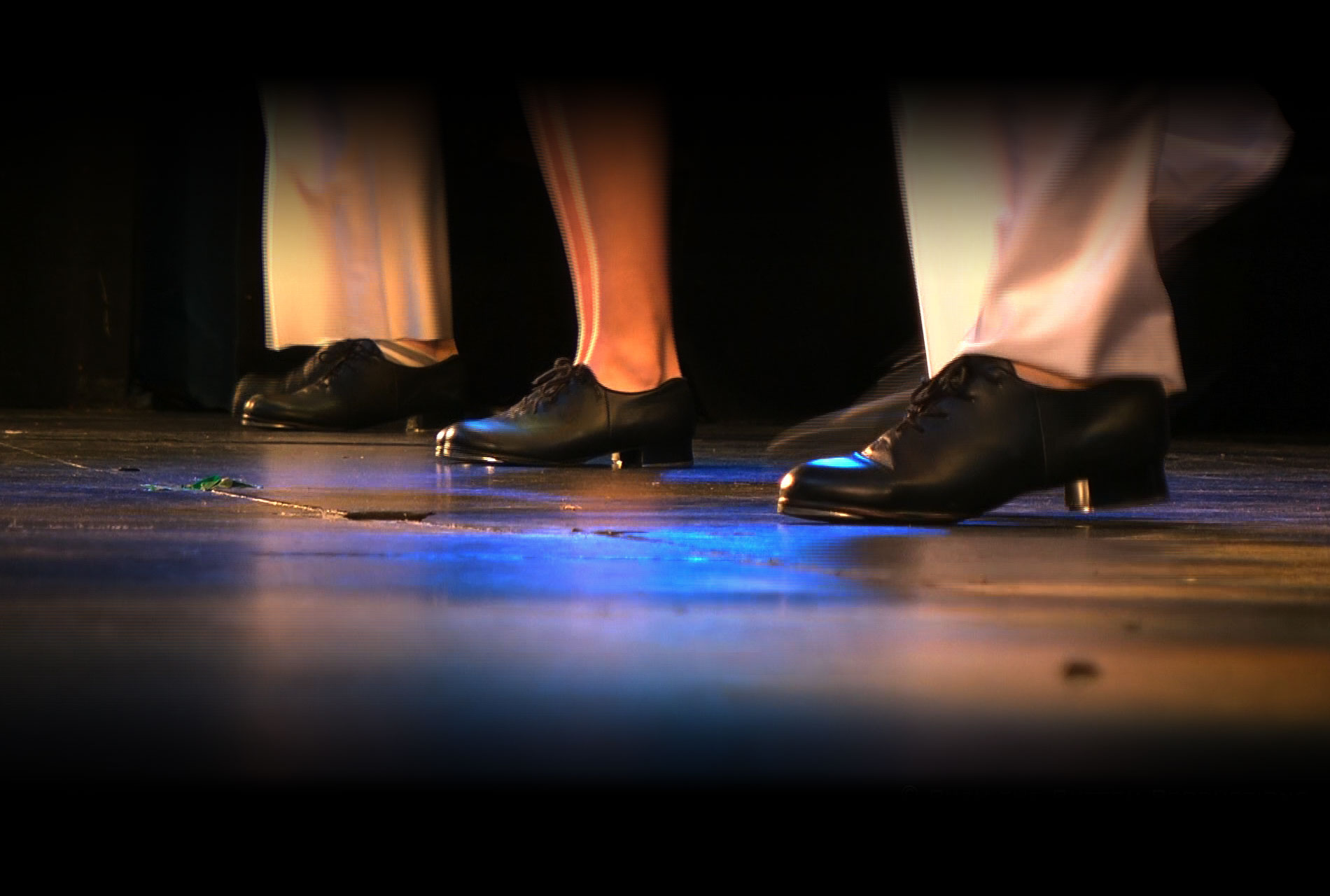 Adult classes available in tap and ballet
View Classes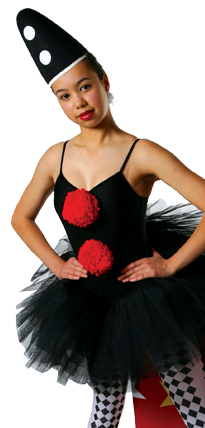 Welcome
The Emmerson School of Dance was established in 1935 by Rita Emmerson and is now run by principal Kate Bowers. The schools aim is to help students acheive their full potential in a fun and caring environment, offering lessons in Cecchetti Method Ballet, Tap and Jazz.

Able students are entered for the ISTD examinations.
We produce a show every 18-24 months, enter students for competitions and hold an annual summer school.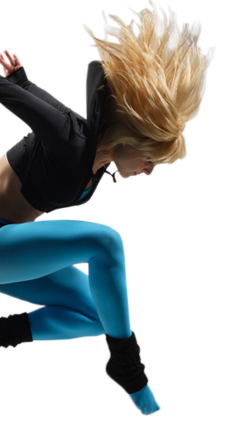 Recent productions students have performed in:
National Youth Ballet
English Youth Ballet
London Children's Ballet
Cecchetti Associates

Dick Whittington (Stag Panto) 2018

Celtic Journeys (Churchill Theatre)
Chance To Dance
Mardi Gras Challenge (Sadler's Wells)
Mardi Gras Dance (Her Majesty's Theatre London)
ISTD Star Tap Awards
Kent Dance Challenge
Starpower International
World Dance Championship New York USA
British Dance Cup
Destination Dance
In The News
Our Latest
Headlines
23.09.19
Ballet High Achiever Sofia
Congratulations to Sofia who was awarded the Emmerson High Achiever Trophy for Ballet in our June 2019 Examination Session. Sofia scored 86/100 for her Grade 3 Ballet.
23.09.19
Tap High Achiever Tommy
Congratulations to Tommy who was awarded the Emmerson High Achiever Trophy for Tap in our summer 2019 examination sessions. Tommy scored 94/100 for his Grade 3 Exam.
Keep up to date
Notice
Board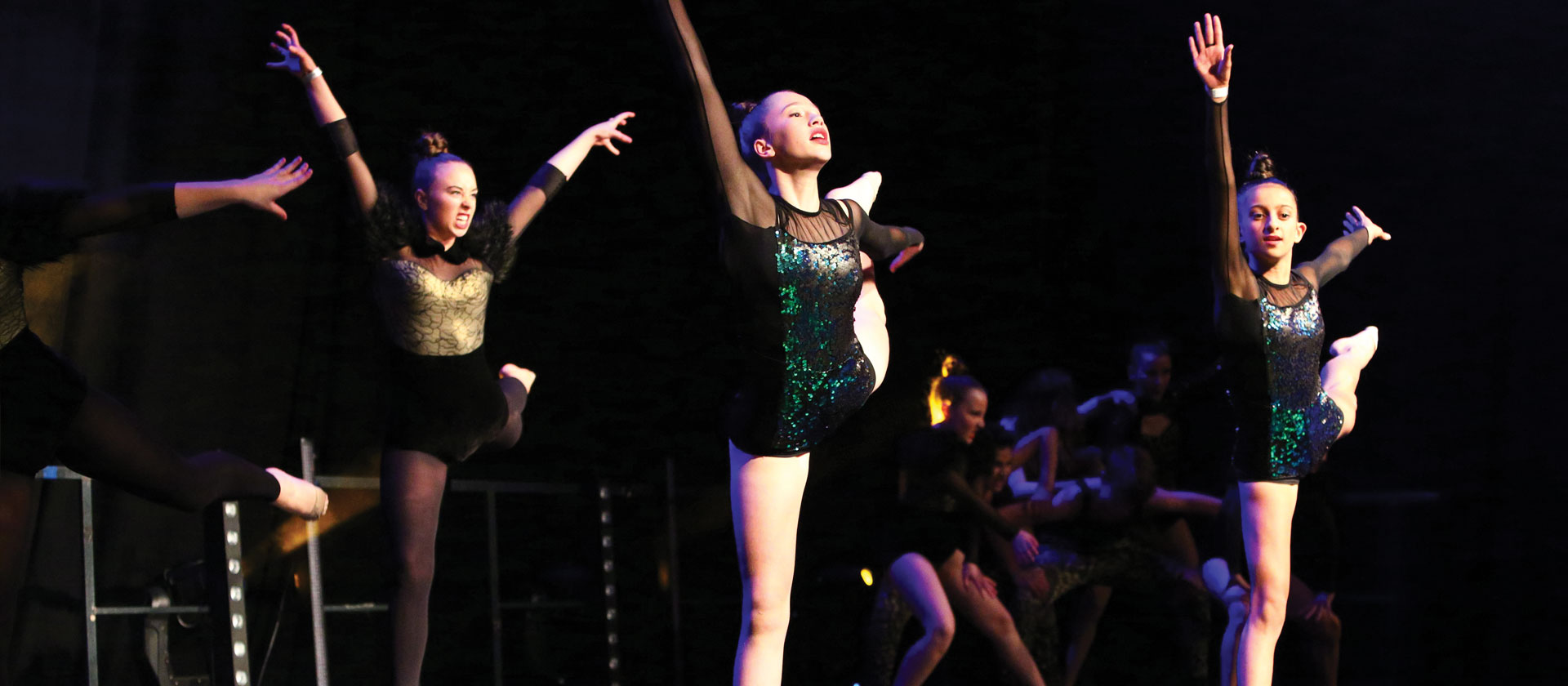 View our Latest Showreel
One Love