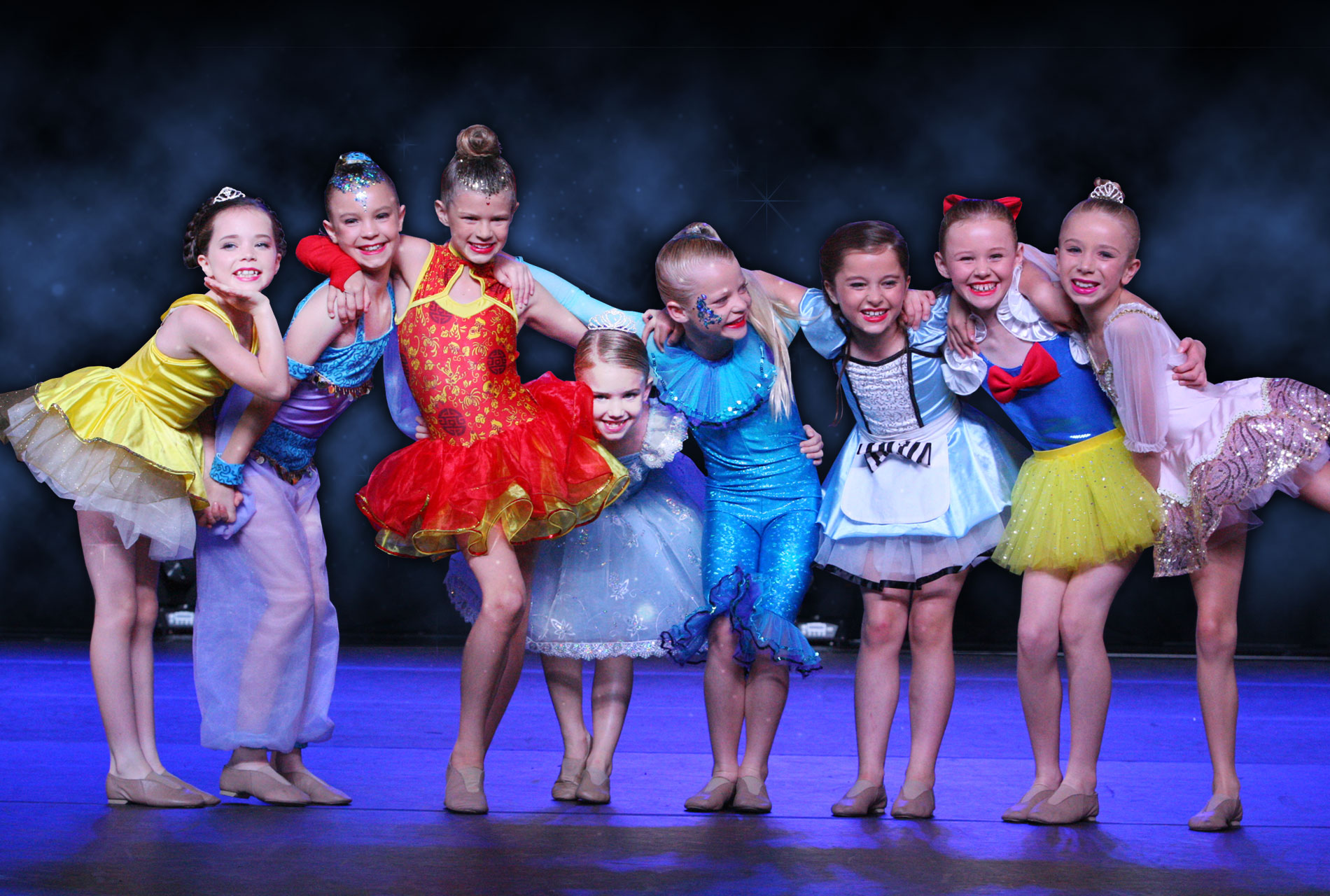 Annual shows featuring all ages and disciplines from the school
View Gallery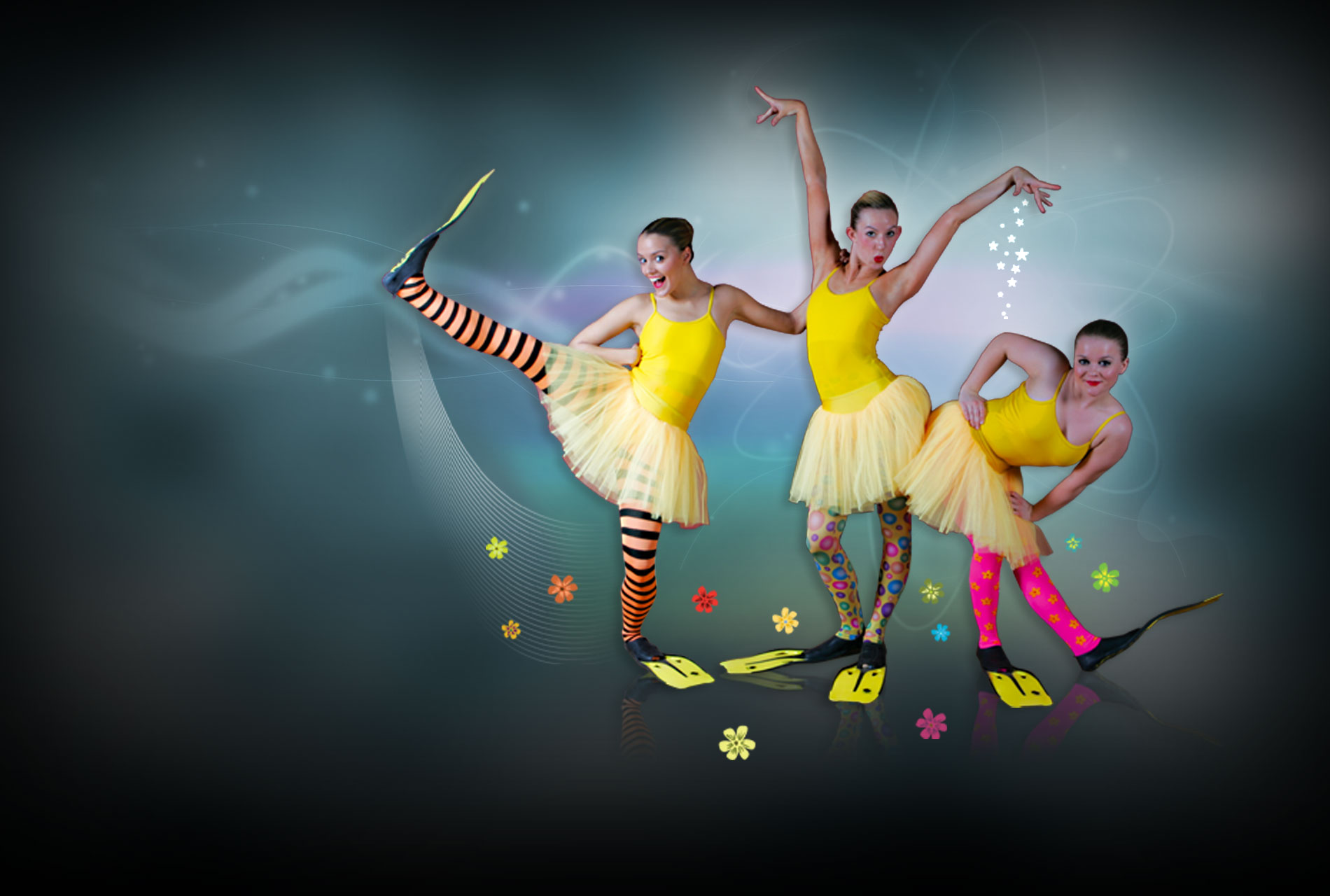 Award winning choreography at national levels
View Classes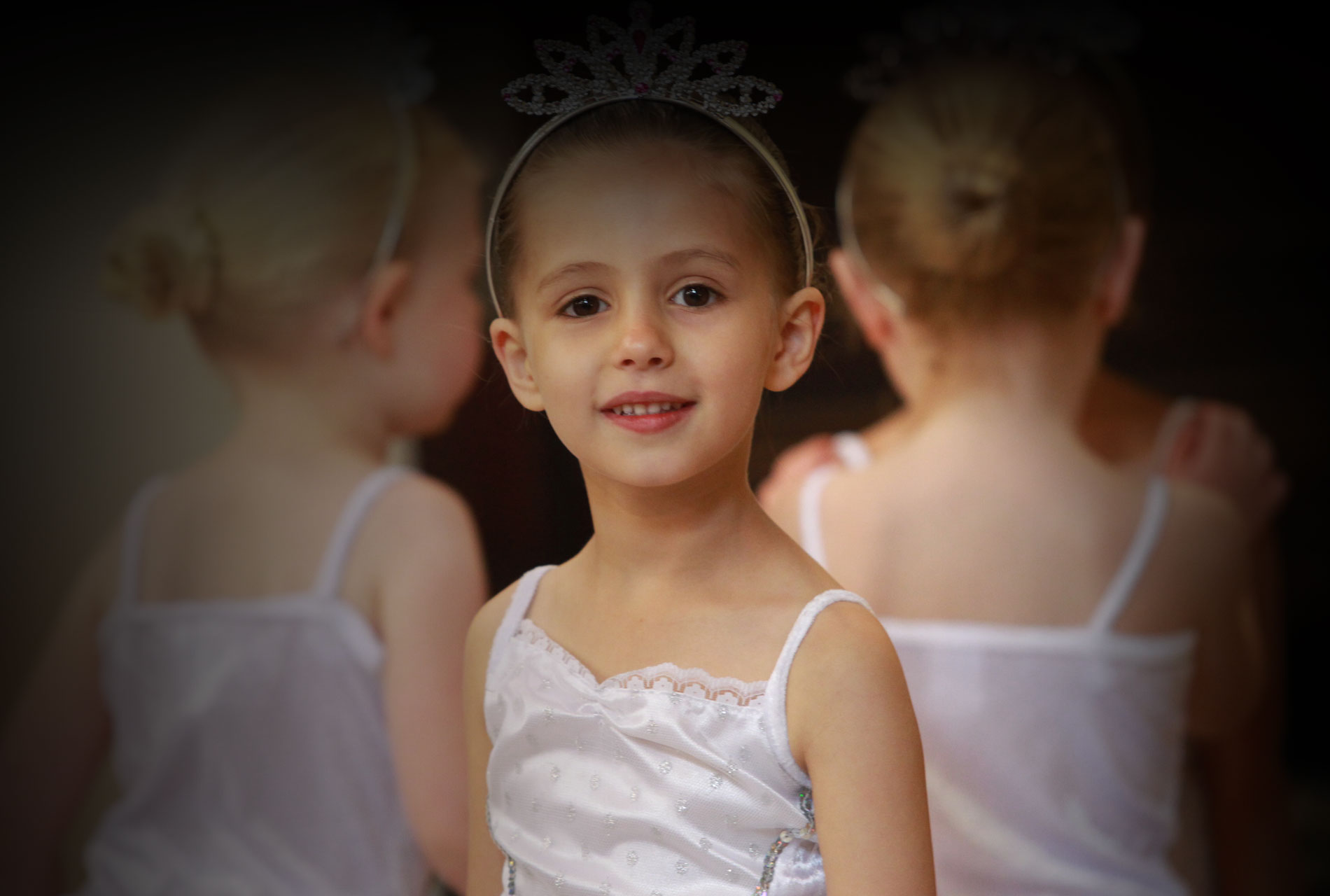 Discovering, developing and nurturing individual skills
View Classes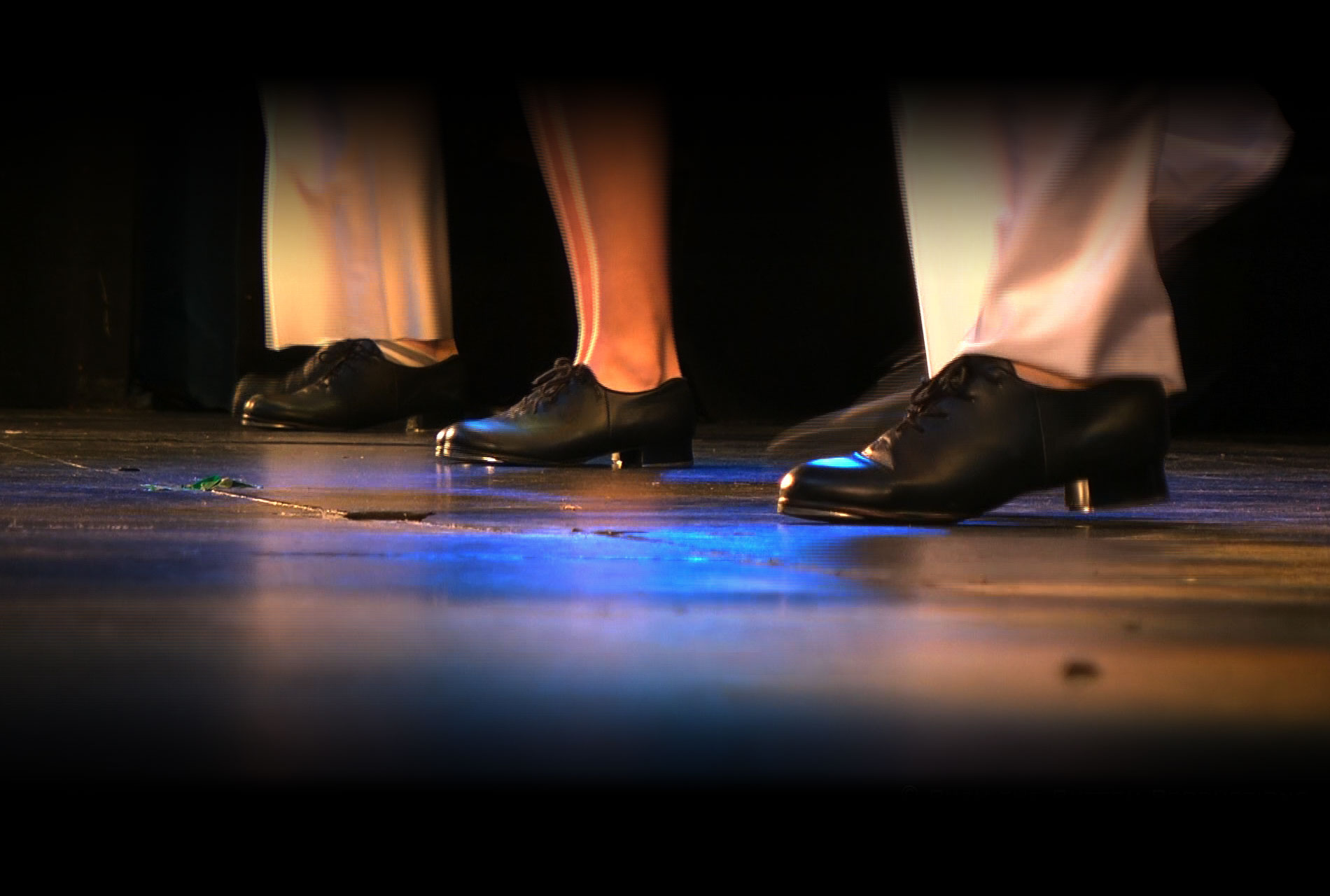 Adult classes available in tap and ballet
View Classes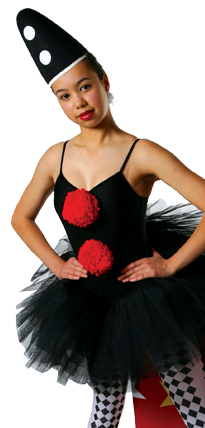 Welcome
The Emmerson School of Dance was established in 1935 by Rita Emmerson and is now run by principal Kate Bowers. The schools aim is to help students acheive their full potential in a fun and caring environment, offering lessons in Cecchetti Method Ballet, Tap and Jazz.

Able students are entered for the ISTD examinations.
We produce a show every 18-24 months, enter students for competitions and hold an annual summer school.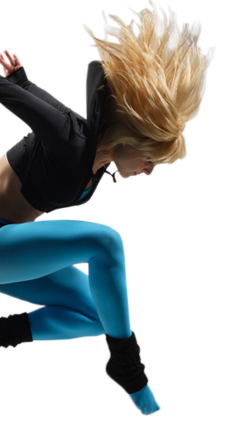 Recent productions students have performed in:
National Youth Ballet
English Youth Ballet

Snow White (Stag Panto) 2017

Chance To Dance
Cecchetti Associates
Mardi Gras Challenge (Sadler's Wells)
Mardi Gras Dance (Her Majesty's Theatre London)
ISTD Star Tap Awards
Kent Dance Challenge
Celtic Journeys (Churchill Theatre)
Starpower International
World Dance Championship New York USA
British Dance Cup
In The News
Our Latest
Headlines
29.10.18
Trophy Success @ KDC & Destination Dance
Our Mini & Junior Competition Teams continued with their trophy success over the half term bringing home further awards.
At Kent Dance Challenge they received four awards: 1st Place for Up, 1st Place for Devil, 1st Place for Golden Slumbers and 2nd Place for Mercy. Destination Dance saw further success with a Platinum and 2nd Place for our Minis with Golden Slumber and Just Arrived, plus they were awarded with the 3rd Highest Score of the Day. And for Mercy, the Juniors received a Gold and 2nd Place!
Congratulations to all our Competition Team students.
11.06.18
Acrobatics Arts Syllabus coming to Emmerson
To complement our current teaching methods we are excited to announce that in association with LA Dance Acro we will be introducing Acrobatic Arts Syllabus classes to our timetable in September. See flyers.
Keep up to date
Notice
Board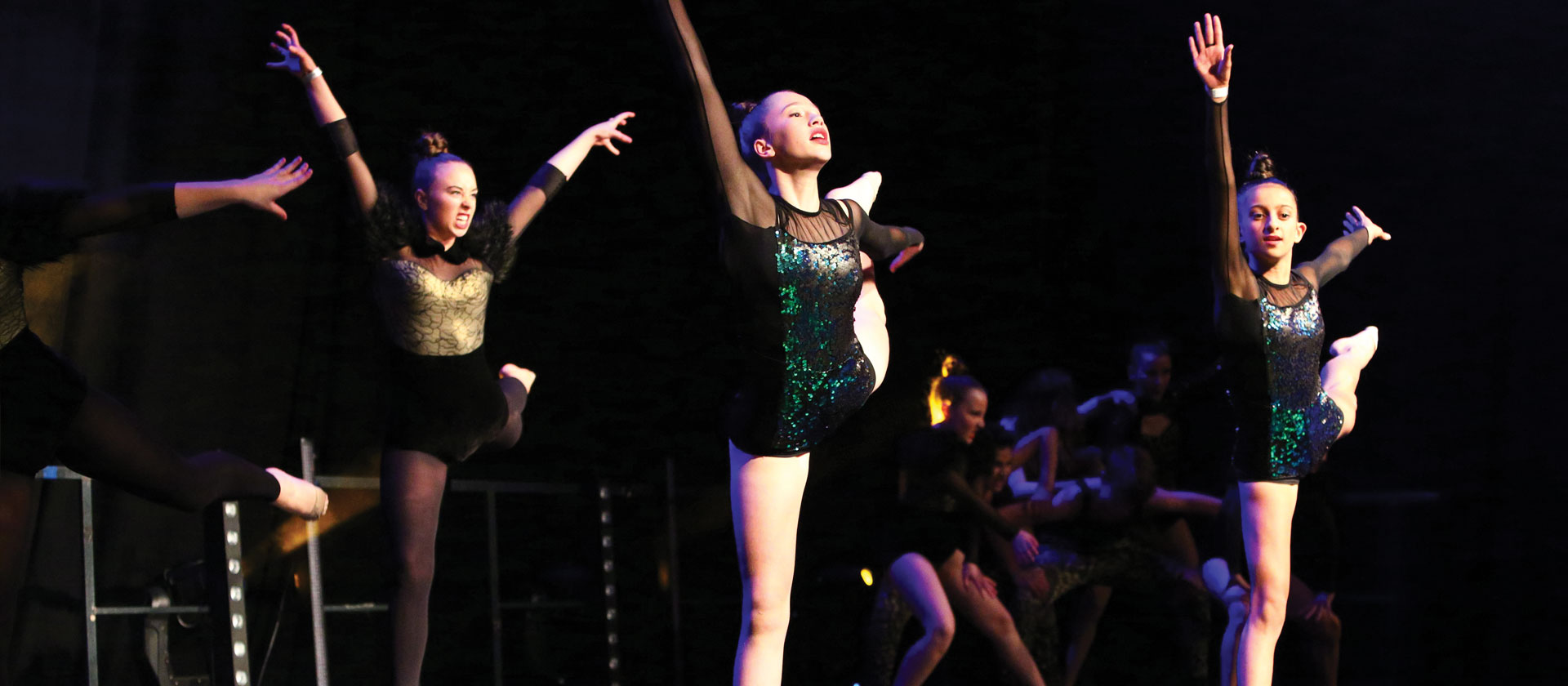 View our Latest Showreel
One Love